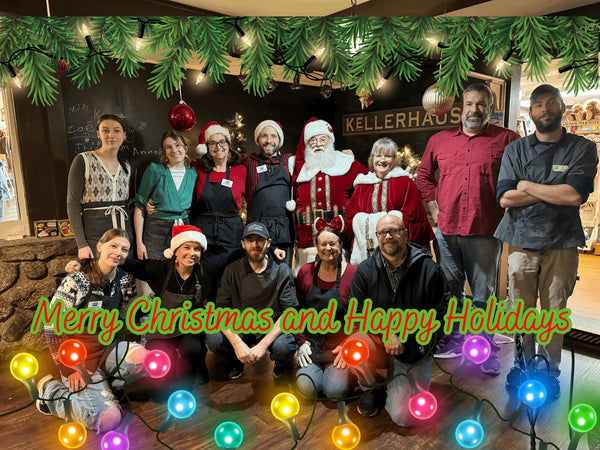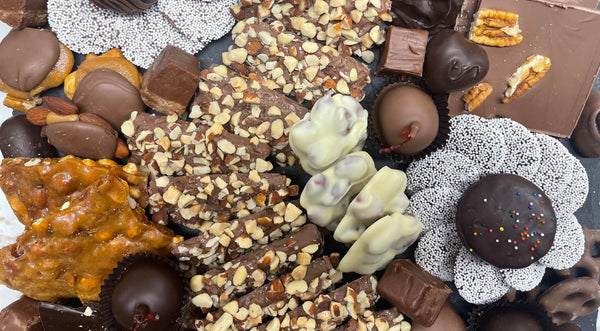 Haus Made Chocolates
Our delicious chocolate confections are made by our chocolatiers in our store all year round.
Haus Made Ice Cream
Come enjoy our homemade ice cream and build your own sundae.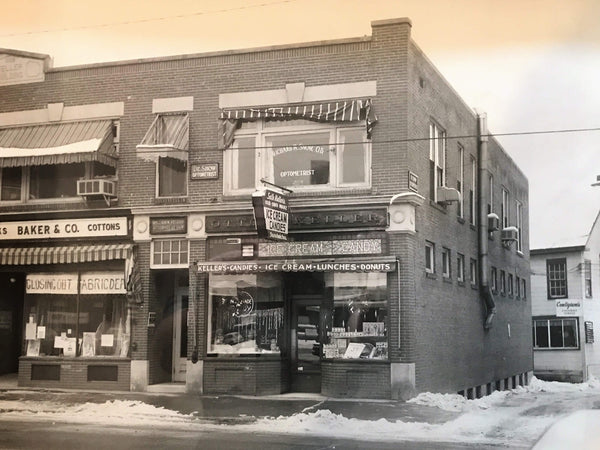 Started here in 1906
The Original Kellerhaus in downtown Laconia,NH was destroyed in a fire. It moved to the current location in Weirs Beach in the 1960's.
The best ice cream I have ever had. You make your own sundaes. Also a great gift shop with candy.
Cameron F
Amazing hidden treasure. Chocolate was so delicious. Staff was great. Atmosphere was wonderful.
Deborah E
Candy, ice cream and sugar heaven!
Howard D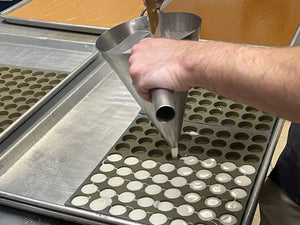 Making Creams
Creams are deposited in molds before enrobing with chocolate.
MADE RIGHT HERE
We make our delicious ice cream, delectable chocolates, and oh-so-good homemade candies on site.
Learn more
Covering Creams in Chocolate
Creams centers are sent through an enrober that coats them in chocolate.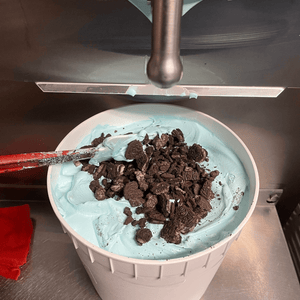 Making Ice Cream
We make fresh ice cream all year round. Keep an eye out for unique flavors.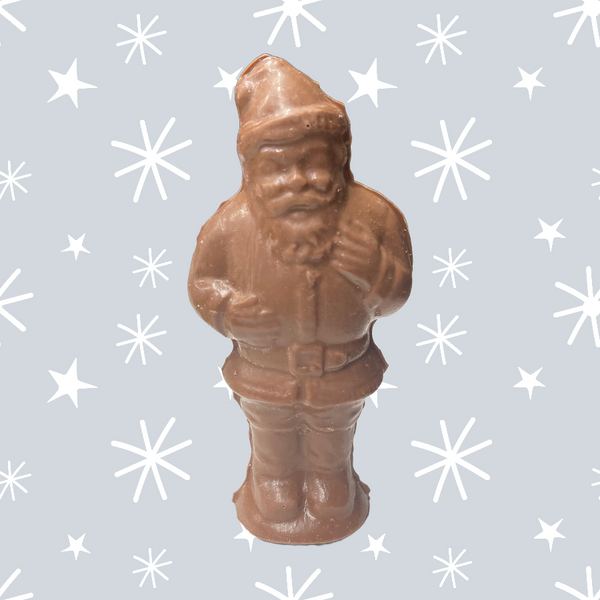 Kellerhaus Videos
Check back often for a peek inside Kellerhaus
Map
259 Endicott St N
Laconia, NH 03246
(603) 366-4466
info@kellerhaus.com
Mon - Fri: 10am - 6pm
Sat - Sun: 10am - 6pm
Closed Dec. 25th, 26th